Western States Acquirers Association is a 501(c)(6) non-profit and is a non-member trade association managed by a board of industry volunteers. WSAA serves individuals and businesses primarily engaged in selling merchant acquiring-related services directly to the retail and ecommerce industries.
WSAA's annual conference is the acquiring industry's premier event focused on providing networking and education to merchant acquirers, ISOs, MLSs and other payment organizations. Our events are funded through exhibitor, sponsor and attendee registration fees.
2023 WSAA Board of Directors
We are grateful for the significant contributions of these payments industry volunteers.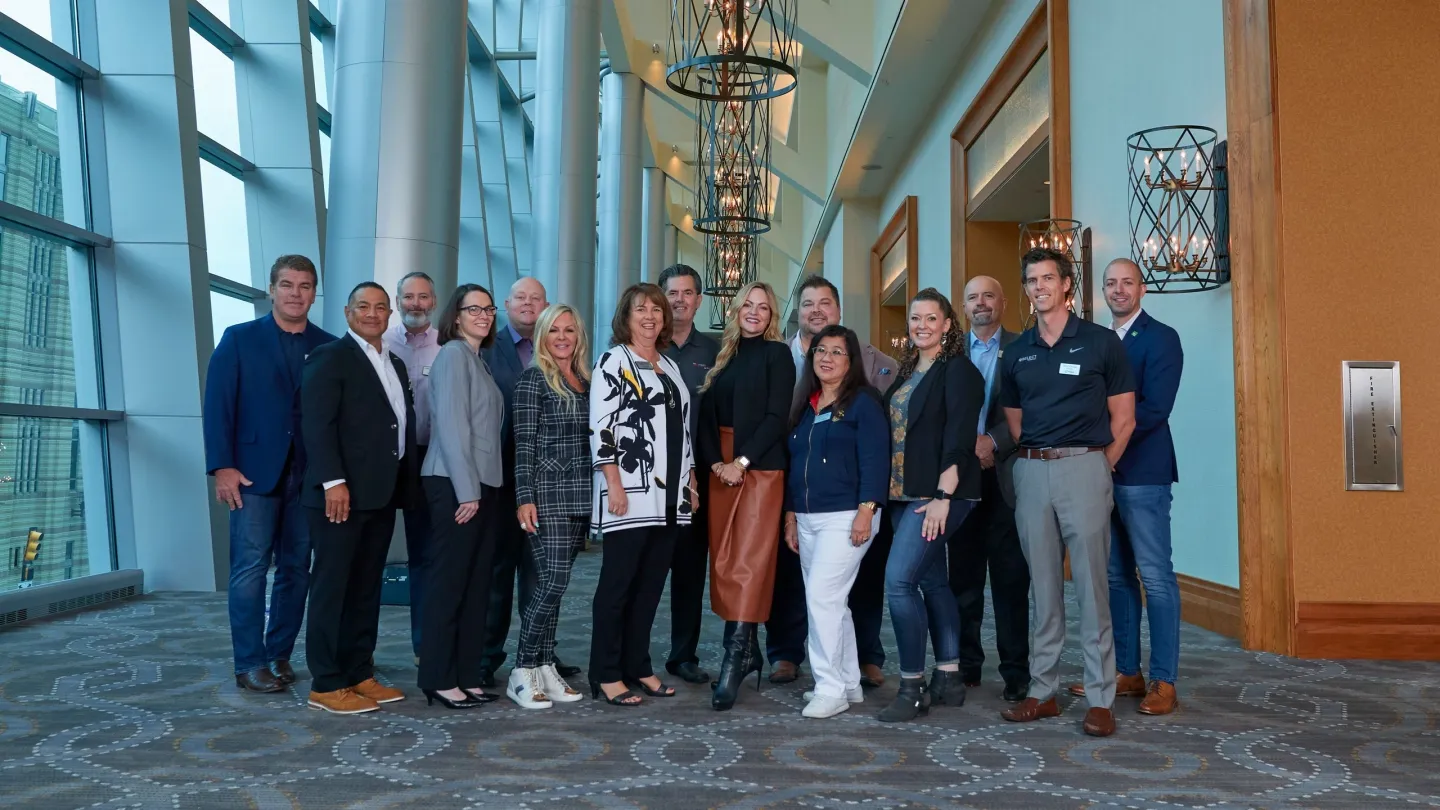 Jason Putnam - 2020-2021
Xavier Ayala - 2014-2016
Ken Elderts (Deceased, Founder) - 2007-2009
Sherry Fredrickson (Retired, Founder) - 2004-2006